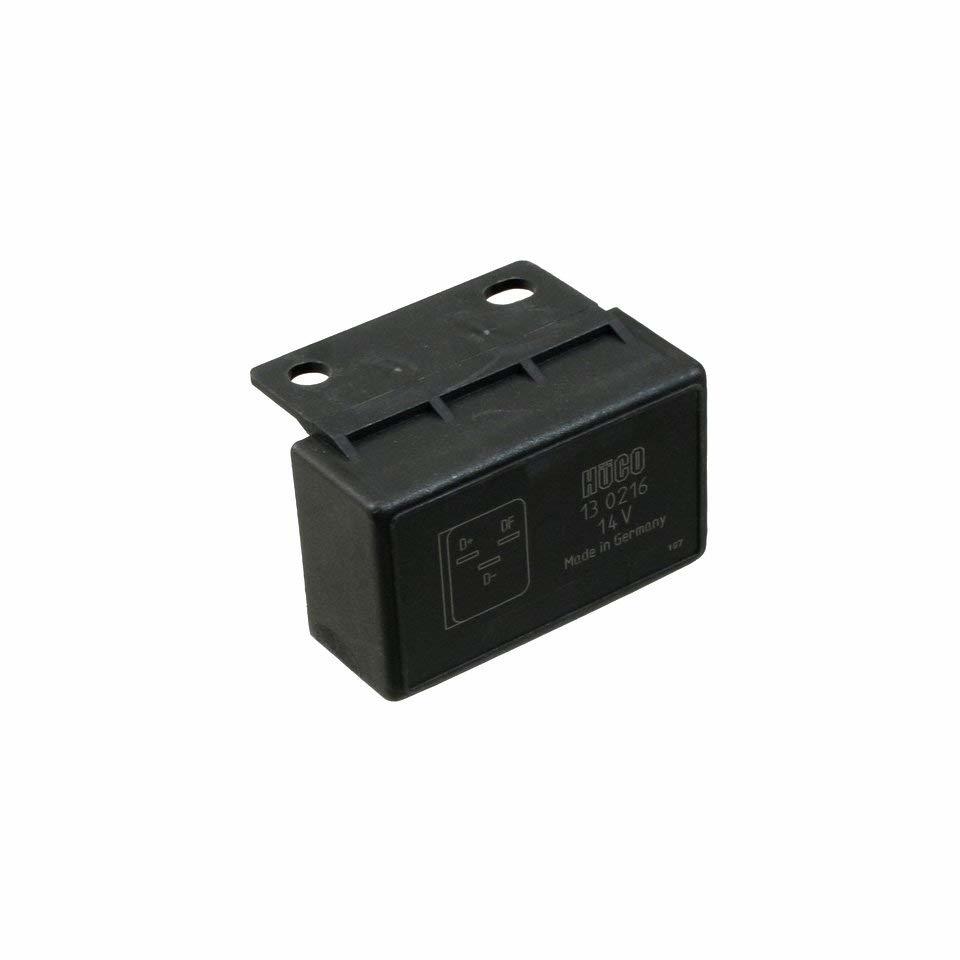 BMW Airhead Boxer voltage regulator
BMW Airhead Boxer voltage regulator
BMW Airhead Boxer 14v electronic voltage regulator
Designed to fit all BMW R2v Airhead Boxer models including:
BMW /5 Series (70-73)
BMW /6 Series (73-76)
BMW /7 Series (76-84)
BMW R45/65 (78-84)
BMW R80 G/S
BMW R80 ST
BMW Monolever (85-96)
BMW R80/R100 GS Paralaver
BMW R100 R & Mystic Paralever
High quality replacement, using modern materials and technology, offering superior performance. Extremely rugged and durable.
14.0v max output.
Straight swap